Rig Ratz Safety Ltd. provides a number of services to the Oil and Gas industry throughout Northern BC and Alberta. We specialize in safety equipment, breathing air equipment, mobile treatment centers, gas detection and public protection.
Rig Ratz Safety Ltd. is COR certified under the Energy Safety Canada audit protocol and is an approved contractor with Complyworks and ISNetworld.
Drug & Alcohol
Urine & Swab Drug Testing
Lab Services
Facial Fit Testing for Respirators & Masks
Lung Function Testing
Onsite Testing Available
WCB Compliant
Required Annual Testing
Mobile Test Unit
Wireless H2S, LEL & SO2 Gas Detection
The monitoring of toxic gases is a key service of our company. Using modern, industry leading equipment, Rig Ratz supplies and installs OTIS wireless gas detection systems at remote work sites such as drilling rigs, leases, frac sites, and residences. Our systems can be configured with up to 32 detectors, audible alarms, and data logging capabilities.
Rig Ratz has a fleet of 16 breathing air trailers equipped with Scott brand Self Contained Breathing Apparatus (SCBA)  and Scott brand Supplied Air Breathing Apparatus (SABA).
Not only do we supply equipment, our trained personnel can also provide additional training and work onsite with rig crews as required.
Drilling sites and other hazardous locations require the establishment of emergency planning zones. Rig Ratz Safety specializes in the compliance of such areas by working with our customers in the following ways:
Assist with setup of the Emergency Response Plan
Assist with the ERP Review Meeting
Assist with interpretation of government requirements
Staging and setting up equipment
Interacting/protection/evacuation of the public within EPZ
Rig Ratz Safety also supplies Mobile Treatment Centers to industry in the north. Our trucks are 2012 and newer with CSA approved Code 3 MTCs. All MTC's are equipped with Automated External Defibrillators and our First Aid Attendants are fully trained.
Rig Ratz Safety Ltd. has a full array of safety equipment available for rent.
Breathing Air SCBA & SABA
Breathing Air Trailers
4 Head Monitors
Benzene Monitors
Otis Wireless Gas Detection Systems
Rescue Tripods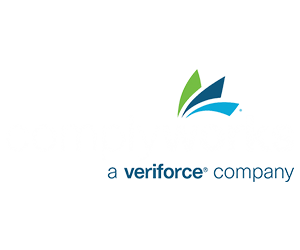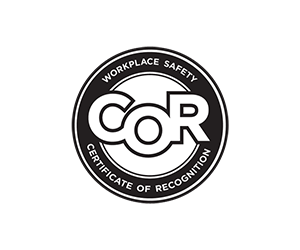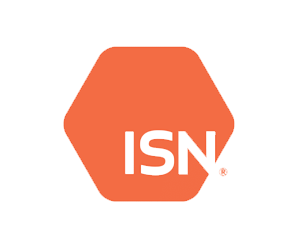 7912 Alaska Rd N #101,
Fort St John, BC
V1J 0P3